Fleece and Yarn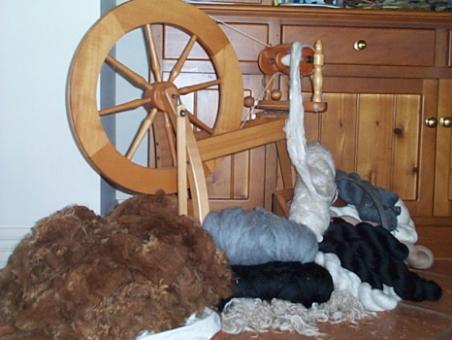 A collection of beautifully soft suri and huacaya fleeces, from our alpacas at Pitchingga Ridge. Perfect for the hand spinner, freshly off the shearing table.
Yarn available in rich brown and silver grey huacaya. Processed in Mornington's Mini Mill from alpacas farmed on the Mornington Peninsula.
All natural colours.