PITCHINGA RIDGE - our three-way passion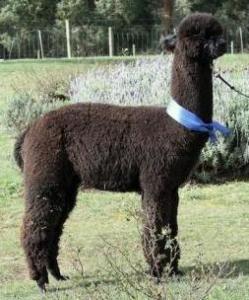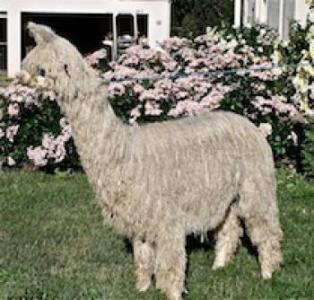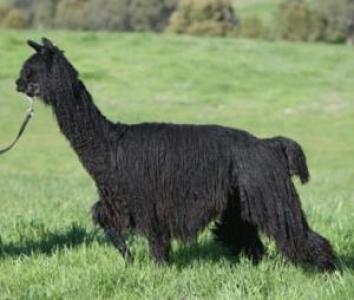 Pitchingga Ridge, is situated in the Hinterland of the magnificent Mornington Peninsula, just over 1 hour drive from Melbourne along either the Monash or Moorooduc Freeways, Eastlink, Peninsula Link or via the coast of Port Phillip along the Nepean Highway.
OUR THREE-WAY PASSION
BLACK HUACAYA BLACK SURI WHITE SURI
our bloodlines - our story
BLACK HUACAYA underpinned by the Mighty Maverick, still reading 24 micron, 4.84 SD @ 22 years, adding Julius, Kenzoki/Gendarme, Provocateur, Heart Throb (aka Robbie) Saladin, Gold Perfection, Rising Sun, Softfoot Llander, Softfoot Timach (Maudie son) and most recently, Kiwi Legend son, Kurrawa Legends Like I give a Damn.
BLACK SURI we began with Champagne Lad, then added Silversmith, Winchester, Impressario, Vertigo, Totem, Mahogany Prince (via Maloha), the magnificent Diesel Plus and Durango son, Baarrooka Fleet Street.
WHITE SURI we started with the Jolimont Peruvians, next came the Surilana Peruvians, followed by Andean Pride, Sensational, Tariq, & now, our latest boy, Suirilana Marathon, son of Piccolo.
Our first black females were purchased in 1995 followed by our first imported suris, two years later. Since then, during the 28 years of our involvement in the alpaca industry, the success of our breeding program has been well evident in the show ring.
Each year we make available a select number of breeding and show quality animals for sale to suit the requirements of both established breeders and those starting out. We are proud to say that Pitchingga Ridge genetics are now playing a part in breeding programs throughout Australia and New Zealand.
You are most welcome to contact us at anytime for further information or to arrange a visit. There is always a number of friendly females and young males suitable for pets or hobby farms and we are happy to arrange packages to suit any budget.
We look forward to showing you around our farm, but when you visit, please make sure that you enter our road, Stony Creek Road via MORNINGTON FLINDERS ROAD.